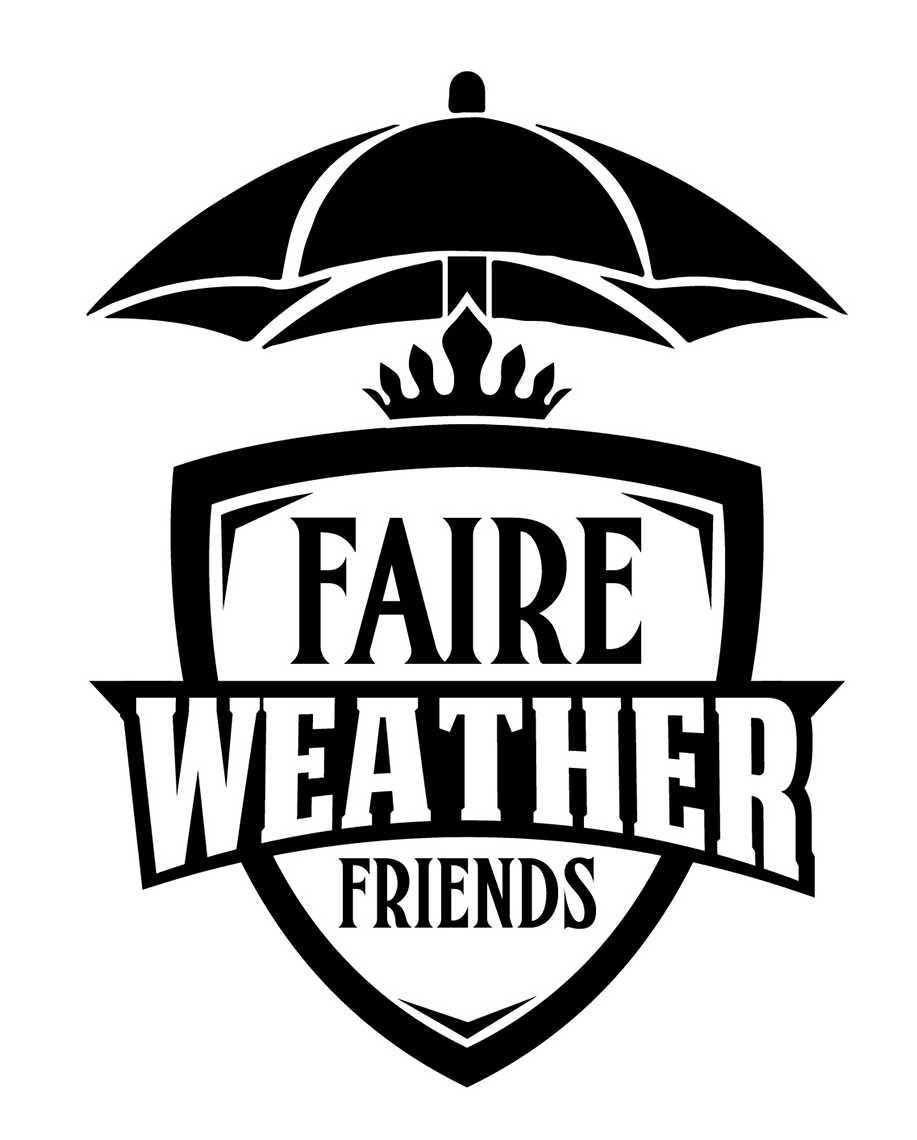 Episode 7: A Nice Love Story… also a Wizard at Canterbury Renaissance Faire
Feb 6th, 2019 by jynx
In this episode EARL AND JYNX ARE REUNITED AT LAST!  They're never doing that again!
Back together at Canterbury Renaissance Faire, Jynx and Earl take advantage of hot summer days in the height of Faire Season, collecting stories of love and hard work from the goodly wife of Oberon himself, Our Goblin Mother, Razzle!
And also there is a wizard... we don't know how he got in there but he sure was entertaining, so he got to stay in the podcast!
Share
|
Download