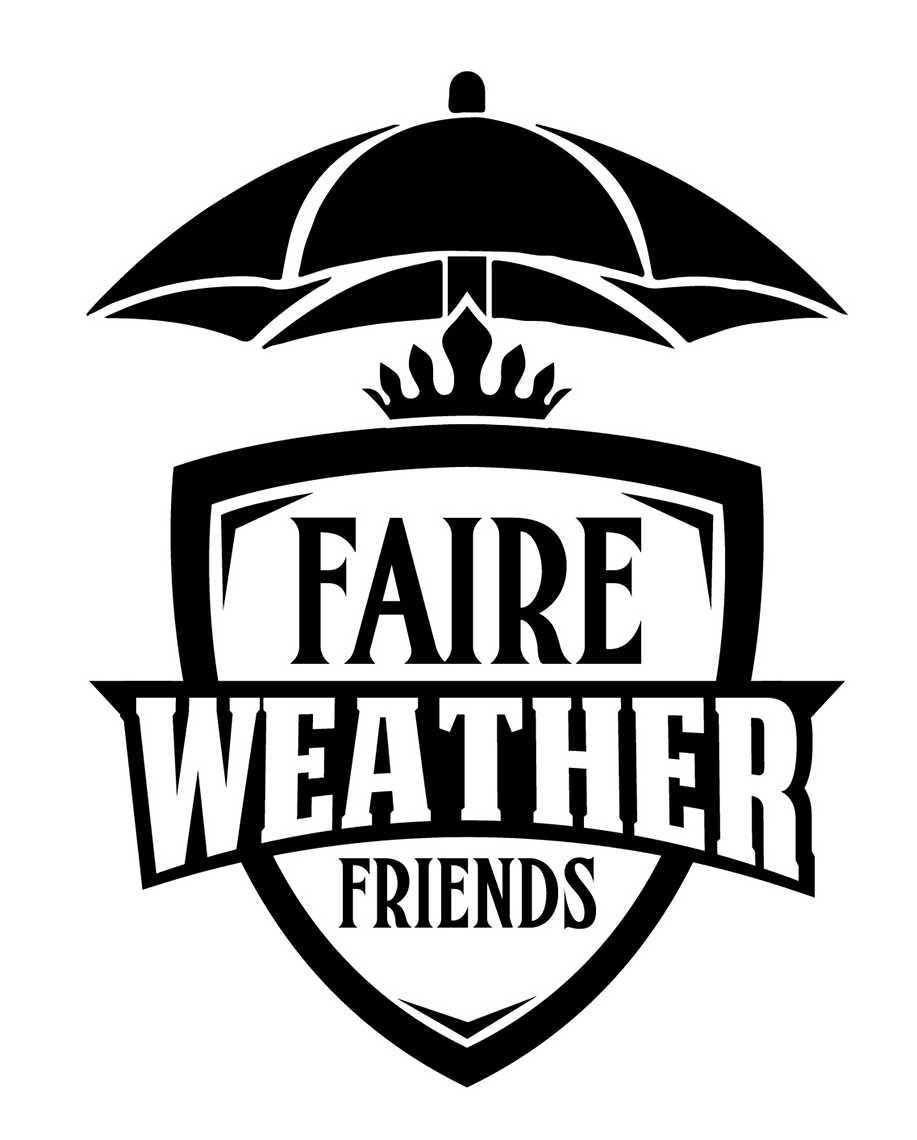 Episode 12: Banality and Bedlam; The Faerieworlds Chronicles
Apr 17th, 2019 by jynx
This episode dedicated to Sweet Pea, the best kitten with mind-control powers you've ever met.
Listen in as Jynx and Earl toe the line between Banality and Bedlam, tucked away in a pocket dimension where the history and culture of Faerieworlds is stored in the minds of two of it's most long-running volunteers and performers, Dickens and Miss Molly of the Feckin Tinkers!
This is also the last episode that takes place at Faire!  But not to worry, season 2 is in production!
Share
|
Download